A Snow Trip with the Kids: A Parents Must Have Guide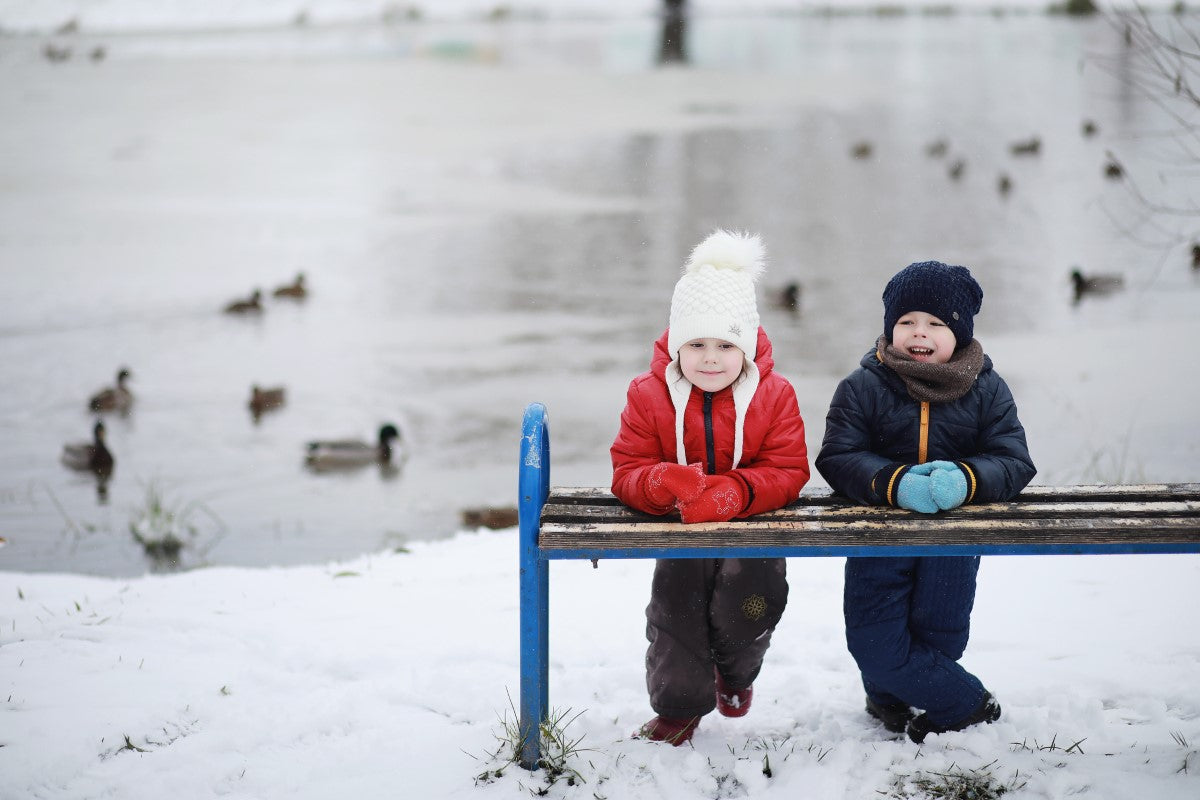 For many parents, their kids look forward to winter as it brings sledding, skiing, and time off from school because of the holidays. Though the winter season offers an abundance of things to do and enjoy, you should make sure that you and your children are prepared for the lower temperatures. Here are some tips to help get you and your family prepared as the snow flies and excitement for the season soars.
Stay Warm to Avoid Hypothermia and Frostbite
Dressing warm is the first objective. Chilly temperatures can be dangerous, and medical emergencies can be reduced by a little preparation. Dress your kids in removable layers that are not only wind and waterproof, but also with a base layer of moisture-wicking boys long johns. A boys long johns thermal set makes for an excellent first layer as it traps in heat and will keep your kid dry. Don't forget the snow boots, hat, and mittens. 
Snow Fun Tips
Depending on where you live or go for a trip, avoiding any potential hazards can make the day a lot more fun. Teach your kids how to prevent these, so their day of fun isn't interrupted.
1. Keep an eye out for roofs or trees with hanging icicles.
2. A metal object will freeze to your mouth, lips, and tongue. So, teach your kids to avoid putting them near metal objects.
3. Don't throw snowballs at cars or people who aren't participating in your fun.
4. Make sure roads are clear of snow and ice if you must cross a street. These make it hard for drivers to stop.
5. Avoid snowplows and snow blowers.
6. Wear sunscreen if you'll be outside for an extended period.
7. Don't play near roads, open water, or fences.
8. Avoid climbing on snowbanks that are near any roads.
9. Always supervise your kids if they build a snow fort or even a tunnel.
10. Please don't eat any snow off the ground. 
Watching your children and know what the signs of hypothermia and frostbite are. Keep a thermos or two of hot liquid like tea or hot cocoa (with marshmallows, of course) to help keep them warm. Since kids burn through energy faster than most adults, bring snacks or even pack a meal for a winter picnic to keep them fueled up and ready to go. 
A boys long johns thermal set will help keep them warm, but more is needed to keep them comfortable. Boys long johns made of merino wool or even a poly-spandex material are the perfect material. Synthetic fabrics offer a more cost-effective approach and since boys grow like lightning over one season, a poly-synthetic blend would probably be best and will work just as well. Preparing for a family trip for a day in the snow is simple and can make for a great season and a memorable holiday.