Long Underwear for Cold Weather
Posted by Thermajohn Admin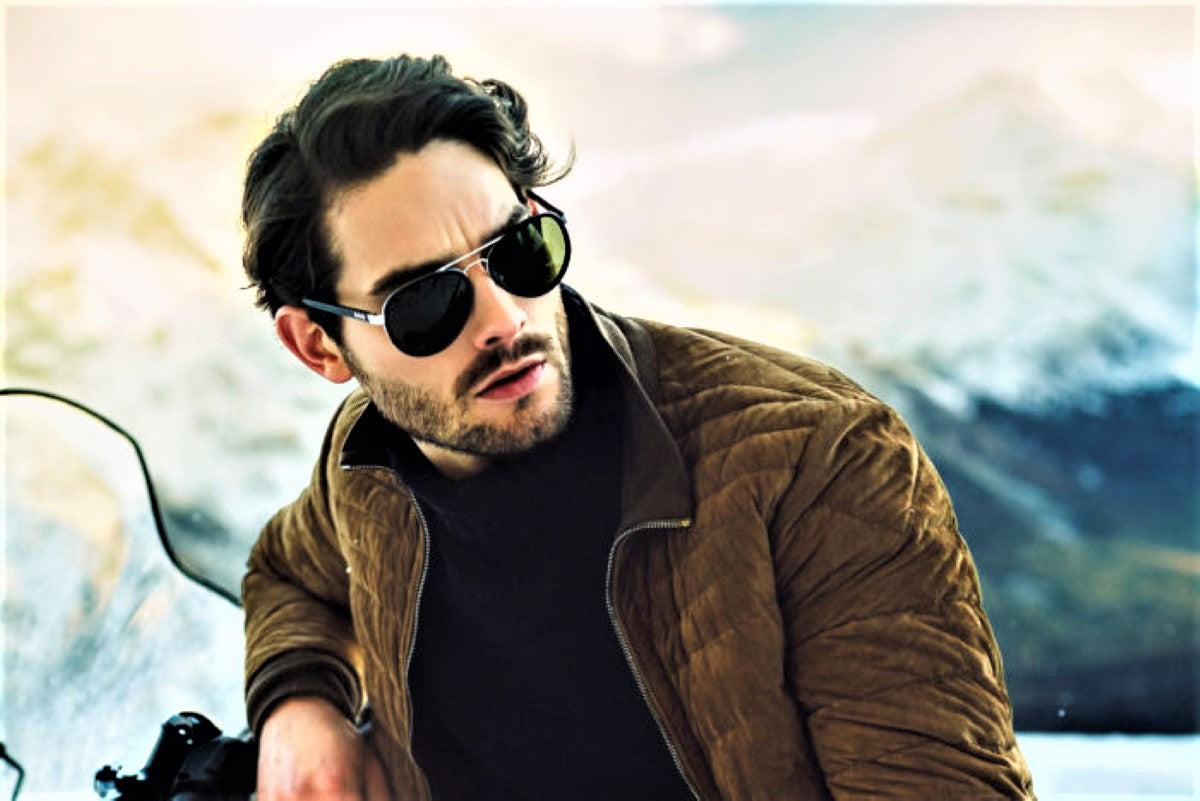 Long underwear has come a long way. Whether it's a men's thermal set or just a thermal shirt, with that progress comes many benefits that make them strong even in colder climates and extreme conditions. Skepticism is a normal reaction to any product. Fortunately, men's thermal underwear doesn't require you to do so. Is thermal underwear as effective as they claim? Thermal's warmth and comfort have long been the hallmarks of thermals during cold nights and even during the day. A men's set of long underwear or just a thermal shirt has come a long way. This journey has a lot of benefits that prove their mettle in colder climates and extreme conditions.
Material
Thermals work in part because of their material. It can be helpful to know before you go out and buy yourself some cotton thermals that cotton absorbs and holds moisture. In the best-case scenario, you will feel clammy and damp. Hypothermia can be worsened by water retention in cold temperatures.
Check the tag or packaging of thermals before buying a pair. If you prefer a less expensive option, opt for wool or a blend of polyester and spandex. These materials are both lightweight and would be an excellent choice for your newly purchased, long underwear. Thermals are supposed to fit snug, like a second layer of skin. Additionally, the suitable material can help with:
It helps maintain your body's temperature thanks to the snug fit and fabric. Furthermore, the tight fit will prevent cold air from entering at the wrists, neck, waist, and ankles. This will give you an even distribution of heat across your body.
There are two critical qualities of the fabric - breathability, and moisture-wicking. Moisture is released from thermals by letting it escape. In cold weather, this is particularly important because they wick away excessive sweat. The drier you are, the more comfortable and warm you'll feel. Moreover, you won't have any embarrassing pit stains caused by sweating excessively.
Thermals will not retain smells - you can wear them all day and night. You won't have to worry about any off-putting smells since the materials prevent bacteria from growing, so they are also odor-resistant.
Thermal underwear for men is the perfect base layer, thanks to the suitable fabric. Whether you work outside, work in a frigid warehouse, or with your family in the snow, thermals will keep you warm.
There is something to be said for thermal underwear. Additionally, it won't take them too long to work. There is no need to wait once you put them on to feel the comfort, warmth, and dryness they provide. While some brands and materials seem better than others, you soon become convinced of their merits when you wear them on a chilly day or when skiing.