Is Polyester a Good Fabric for my Thermals?
Posted by Thermajohn Admin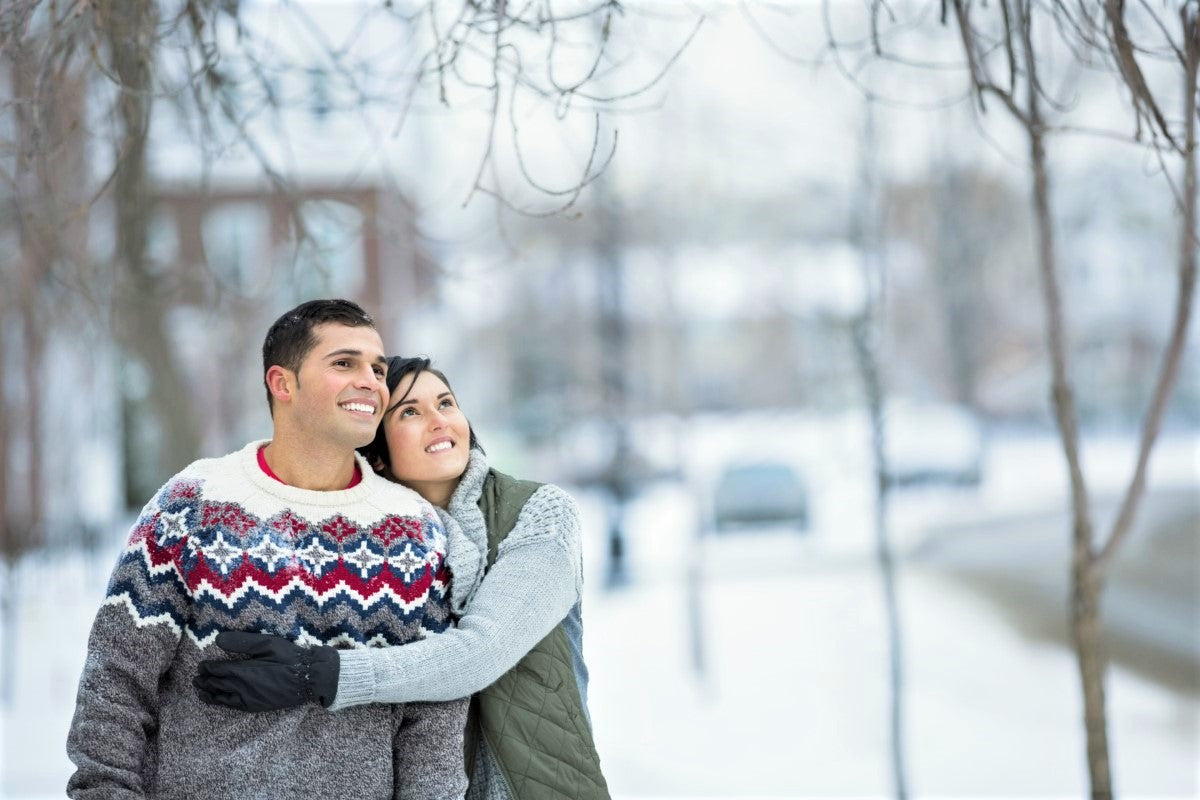 Your men's long johns can come in many different fabrics. Your choices range from the basic cotton, Merino wool, silk to synthetic blends like polyester and spandex. While each has its benefits, one of the least expensive materials you can get your thermal long johns in is polyester. The right fabric can make or break an excellent thermal set of clothes. Like some of the others, is polyester suitable for your thermals? Absolutely, it is.
Your thermals are part of your layers. Whether you're wearing them on their own at home to lounge around or hitting the hiking trail, your thermals will provide the base layer needed to stay warm. This layer is ultimately the most crucial part of all the layers you put on as it is in direct contact with your skin. No matter how good your other layers maybe, if the base thermal is made of the wrong material, then you still will be uncomfortable
The Major Benefits of a Base Layer
• They're going to manage moisture. If you get wet or sweat due to physical exertion or overheating, this will make you lose heat faster. Polyester thermals will wick this moisture away so it can evaporate outside the base layer. This keeps you dry and allows you to retain your body heat.
• A base layer will maintain your natural body heat. Thermals will reduce the speed at which your body will lose its heat in colder temperatures. If you lose any of this body heat, you will begin to sweat or freeze in cold weather. A thermal will help keep you balanced and warm.
• Polyester thermals are known to be quick-drying and odor-resistant if treated. If you work or exercise while wearing thermals, staying dry is essential. No one wants to feel wet or clammy due to soggy thermals. You probably don't want to smell like you were working all day, either. Polyester will release the moisture to keep you dry and allow odor-causing bacteria to escape and not stick to your body.
• Though polyester is a synthetic material, it still feels good against the skin. Some polyester thermal long johns are made with a fleece lining for added comfort as your thermals will fit snug against your skin. Though this fit is snug, it won't hinder your movements. There won't be any constricting on your body or movements and chafing will be non-existent.
Polyester men's long johns are a fantastic choice for staying warm this winter. They are also the least expensive material to purchase next to cotton and are easy to care for. Usually, you'll find polyester blended with other fabrics like cotton, spandex, and even nylon. It's best to avoid any cotton as this fabric will absorb and hold the moisture in. Sticking with a polyester and spandex blend will be the best choice in keeping you warm, dry, and comfortable all winter.