Unveiling the Comfort of Men's Thermal Sets and How They Work
Posted by Thermajohn Admin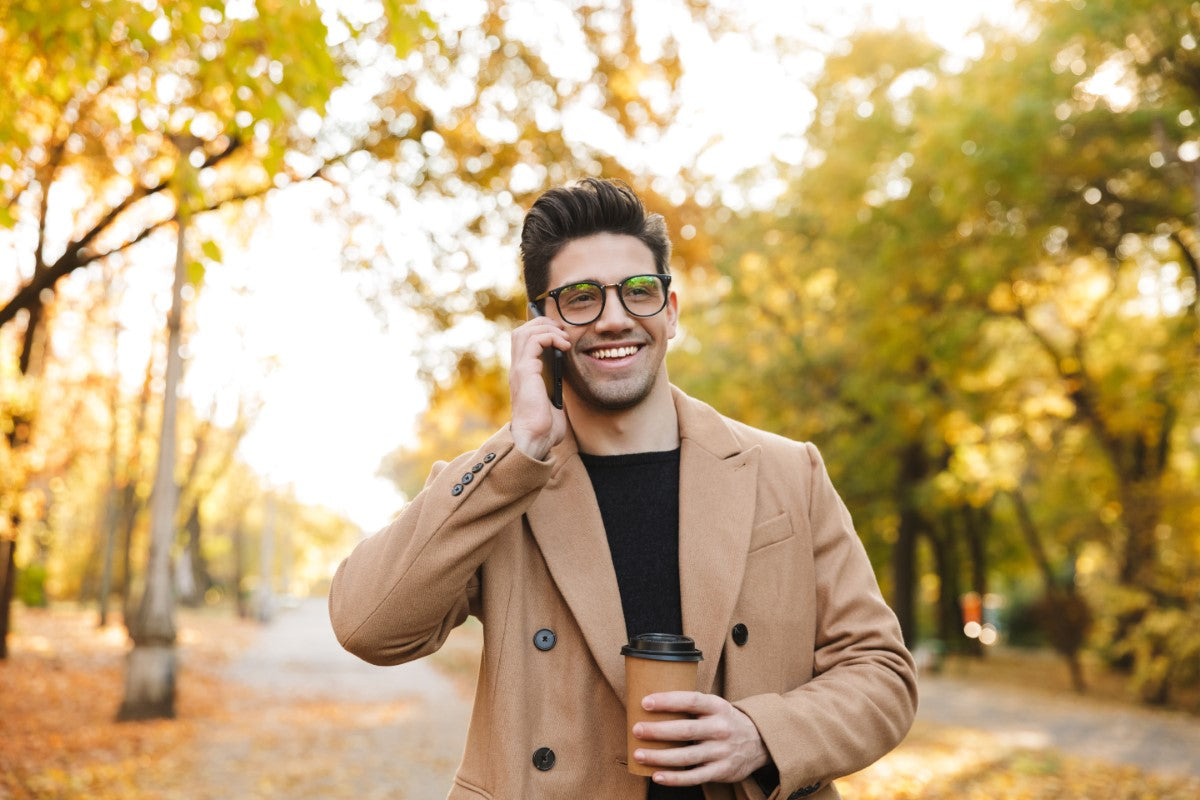 For most people, men's thermal sets are usually worn under their clothes. While this is the traditional way of wearing thermals, you may have found them to be a comfortable fashion choice that can be worn alone to lounge around the house or even wearing the thermal shirt due to its snug fit to outline your physique. While long johns for men have seen an upsurge in popularity due to cold weather or living in a cooler climate, you may not realize how well they work.
When to Wear Your Men's Thermal Underwear
These comfortable alternatives to keeping warm in colder temperatures are a must-have during the fall and winter months. Whether a long-sleeved thermal short or a full set, long johns for men are usually worn under your regular clothes. They are perfect if you spend a lot of time outside like work or play. They also make the need for a heavy coat minimal. To make thermals even better, they don't restrict your movements or bunch up. 
How do These Thermals Keep You Warm?
A base layer of thermals is like adding an extra couple of layers of clothes but without the bulk. Many are made a polyester and spandex material that traps heat in due to their snug fit. They'll keep you warm for hours in the cold and prevent sweat from sticking to your skin due to their moisture-wicking abilities. It's best to avoid cotton thermals. While they may be comfortable, cotton retains moisture and can cause health problems if you sweat while outside in the cold for extended periods. 
How are Men's Thermal Sets Designed to Keep You Warm?
It's all about the fabric. Whether wool or a poly/spandex blend, your thermals work due to the material retaining the heat and distributing it across your skin. The snug fit keeps the cold in while, making sure the outside cold air stays out. Due to its ability to pull moisture and sweat from your body, the breathable fabric removes wetness from your skin, which keeps you dry. It also reduces body odor as it allows air to circulate better and not trap it in. All this prevents you from becoming a cold, soggy, and frozen mess. 
How Thermals Allow You Freedom of Movement
Your long johns for men are made, so they never restrict your movement. Many offer a 4-way stretch for full mobility. This is a massive boon for those who are active. This also adds to their comfort level. Staying warm and dry is essential for you all day, but if you can move well, then the thermals aren't working as they should. A snug fit is necessary, but they should allow you freedom of movement. Whether you're into sports or hate having any restriction on how you move, then today's thermals will work great for you—knowing how thermals work will make purchasing them for you and your family more comfortable. It will also make finding the right ones for your needs painless, and all you'll have to worry about is choosing the right color.